New OCUFY® Wide – Landscape Mobile Phone Slit Lamp Adapter
$299.00

  Save thousands of dollars by replacing the conventional slit-lamp cameras

  Make your life easier by using your mobile phone Anyplace

  Share your records with your colleagues in a video call

Order Instantly Now
Click the ADD TO CART button and checkout securely today to get your order in progress.
We ship within 24 hours
Within 12 hours, our happy warehouse staff will pack your OCUFY System and ship it securely to your address.
Make your life easier and more social
Start using your smartphone to take awesome photos and videos and share them with your colleagues.
Compatibility
OCUFY can be adapted to any model of slit lamps and microscopes, which means that it can be used with a wide variety of equipment. This makes it a very versatile and useful tool for ophthalmologists and other medical professionals who use slit lamps and microscopes in their work.
Unobstructed Workflow
Its innovative system allows the OCUFY adapter not to occupy the eyepiece. The professional can observe the patient. Thanks to the patented hinge mechanism, he can rotate the phone and record the images he wants when taking photos or making a video.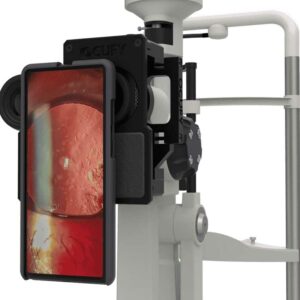 Saving money
The main benefit of the Slit Lamp Adapter is that they are much cheaper than conventional slit lamp cameras. Doctors can save thousands of dollars by using these adapters instead of buying new cameras.
Be Social
OCUFY slit lamp adapter for iPhone and other smartphones allows you to record images and share them instantly with other professionals. This can be beneficial for consultation and collaboration purposes.
A High-Quality, Simple, and Fast to install Ophthalmology System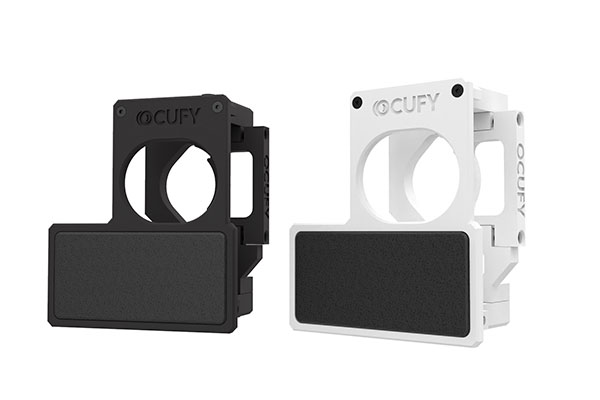 High Quality Materials
The system is made of high-quality materials with resistance and RoHS certification.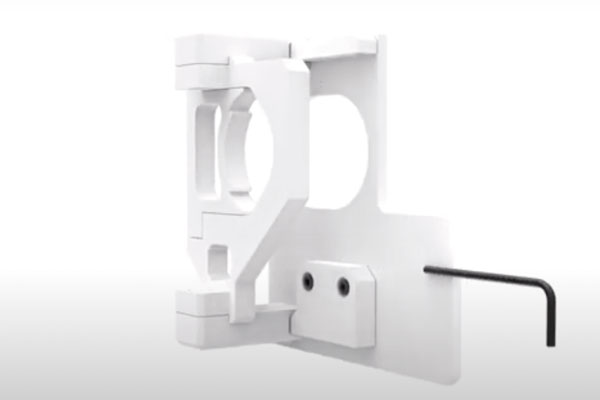 Installation Kit
It contains an installation kit and an explanatory video that is displayed through a QR code.
Fast Installation
Its installation is simple and fast. In less than 5 minutes the ophthalmologist can already be using it.
Trusted by 1032+ Doctors who are working in an easy and more shareable way

Goodbye to conventional cameras
"Slit lamp, tonometer and Ocufy, the new standard."

I'd like to share my medical imagery
"They created a unique and different system."

I installed it in 5 minutes
"Quick, simple and easy to use."
OCUFY® System | Mobile Phone Slit Lamp Adapter
$275.00

  Save thousands of dollars by replacing the conventional slit-lamp cameras

  Make your life easier using your mobile phone Anyplace

  Share your records with your colleagues in a video call