Meet the System Who Perfected the Way Eye Doctors Can Take Pictures or Video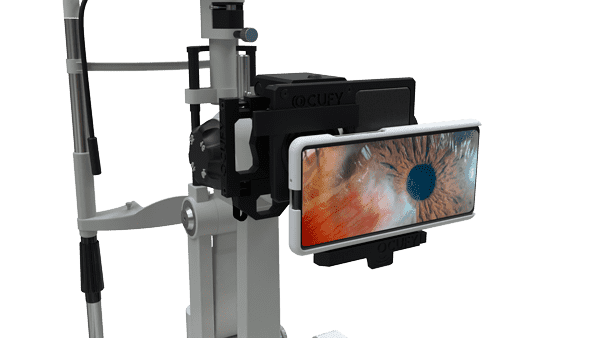 Why Choose Latam Optical?
Latam Optical supplies ophthalmic lenses, equipment and consumables for all steps of lens production.
Superior marketing support, tech assistance and customer service for all of our customers, on all of our products.
Latam Optical pricing is competitive against high end brands in the lens and ophthalmic market, and we run specials often.
Our products
LatAm Optical LLC supplies world-class finished and semi- finished lenses, optical equipment and consumables for your optical business in the USA and Latin America.
Our polycarbonate lenses are made with Japanese materials that ensure the maximum performance of the product. A reliable lens that provides clarity, transparency, impact resistance and durability. Also, the material provides 100% in-mass filtering of UV radiation up to 380nm.
Optician Supplies
We bring to you innovative lens materials and optician supplies that add value to your business, it's all about TECHNOLOGIES that improve the quality of life of your clients/patients. Because we get involved in research and development processes, contributing with our knowledge of local and regional markets to achieve added value products.
Latam Optical LLC is a Miami-based company that serves more than 500 optical labs throughout the US, Brazil and Latin America.
Our team of professionals have a strong background and solid knowledge of the optical market to help you design a balanced and affordable product portfolio.
In a demanding business environment, we are very confident that our solutions will help you compete effectively and profitably. Call us today, we are ready to help you!

Lens Edgers for Sale
Latam Optical has a wide range of lens edgers and consumables for sale. These products offer you the peace of mind of working with local support, as well as availability for prompt delivery. For more than 5 years optical labs have trusted us to meet their lens finishing needs. We are committed to provide world-class supplies for optical surfacing equipment. With this in mind, we keep looking for the best options available in the world and select for you only the best.
Optical Supply Store
Because we have a team of experts  with solid experience in the optical market that helps us understand how it behaves and how fast it moves, we are ready to deliver your on-line order of lenses, equipment or consumables for your optical business.
Go on-line latamoptical.com and find your optical supply store!