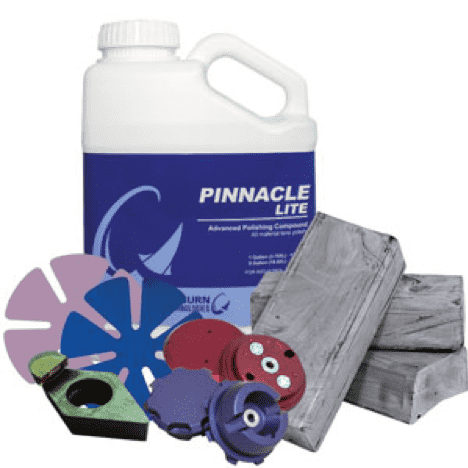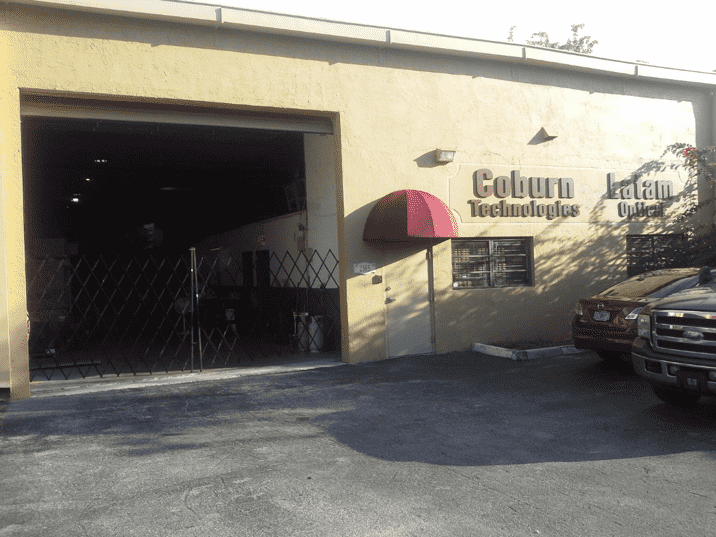 For over 60 years Coburn Technologies , Inc. has been a leading  global manufacturer and distributor of computer-integrated ophthalmic lens processing systems, service software, equipment and supplies.
Coburn Technologies
has trusted Latam Optical LLC as a reliable partner in Latin America.
We respond to that trust by ensuring product availability and an excellent after-sales service.
Latam Optical LLC is committed to provide world-class consumables for the optical industry. With this in mind, we continually research the options available and select only the best for you.
Our alliances have grown stronger over time thanks to our solid business integrity. For more than 5 years now, US and Caribbean optical labs have also trusted Latam Optical to meet their lens processing needs.